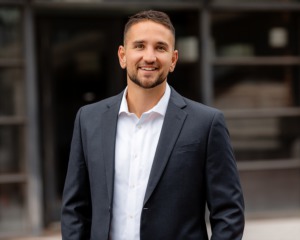 Alex is a Realtor who works with buyers and sellers to win and make the process EASY.
Alex believes he is an extremely hard worker, that is very knowledgeable and patient and loves to help his clients.
Alex has worked with all types of buyers and sellers and prides himself on always giving a luxury experience.
Alex has been awarded with being one of the top 3 producers in 2021.