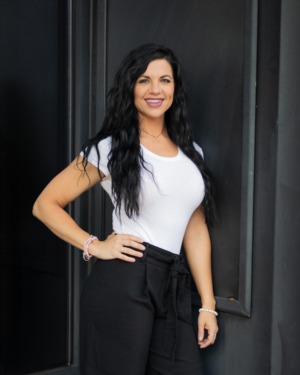 Amanda Espinoza is a Real Estate Agent who works with clients making sure that the home buying process is an enjoyable experience by providing value while building relationships with her clients.
Amanda originally decided to get into Real Estate by learning from her mom as a previous successful Real Estate Agent in Arvada, Colorado.
Amanda is a fitness enthusiast and has competed in many bodybuilding competitions and enjoys spending time with her goldendoodle Von Miller.