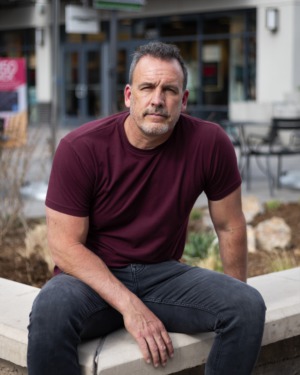 Damon has been an award winning Realtor in Colorado for over 16 years. Damon is passionate about helping individuals buy, sell, and invest in real estate. He is also an experienced investor himself and understands the importance of a real estate transaction whether it is a first home purchase or another investment. Both matter tremendously and with Damon you will feel and know that they do.
Besides Real Estate Damon is a published author. His book, Walks with Mr. Smith, is an impactful parable consisting of Eight Life Lessons that if applied can be life-changing and is available on Amazon and other major sites. Damon also loves helping individuals find clarity in the key areas of their life through a transformational coaching program/workshop called The Two Hour Turn Around.
Damon has been married to his wife Julie for over 26 years. They have four wonderful children, Liam, Jace, Brok, and Hope. Both Damon and his wife graduated from Boise State University as D1. Athletes.