David Lewis
Director of Agent Growth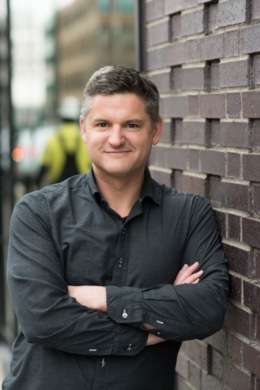 David Lewis who works with investors and personal friends.
David has a passion for helping people reach financial freedom through real estate
David has worked with a local builder for 6 years and understands the new construction market as well as flipped homes for 10 years.
David has a bachelor of architecture from CU and loves to help people design, build, or get into their dream home.