Renee Costa
Marketing Coordinator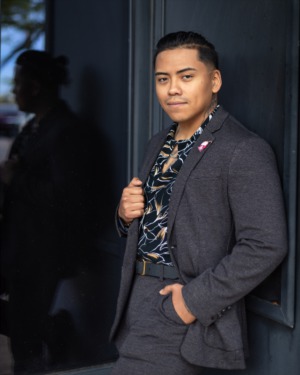 Renee is a Marketing Strategist who works with real estate agents to build systems and market their offers to build a sustainable business.

Renee believes that the people who are open, honest and transparent about their business will grow and build a community around them organically.

Renee has landed an opportunity to partner with a hypersuccesful real estate team that aligns with the vision to build a scalable real estate agency.

Renee is a trained filmmaker and creative director with years of experience working with small and medium size brands and businesses ranging from e-commerce to mom and pop shops.

Renee holds high school diploma from John Hancock College Prep with no college experience.